Confirmed Service Customer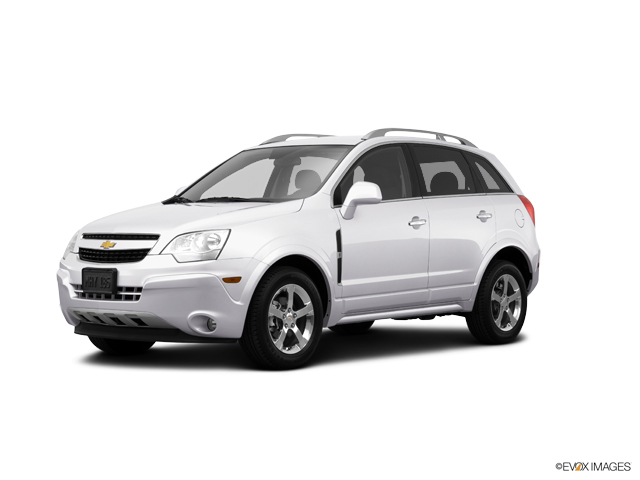 Jim was great even when we switched from the black truck to the silver truck at the very last minute it wasn't a problem! They had the truck in stock and the internet manager Debbie was spot on with everything. Everyone was helpful and courteous. Couldnt have been more pleasant.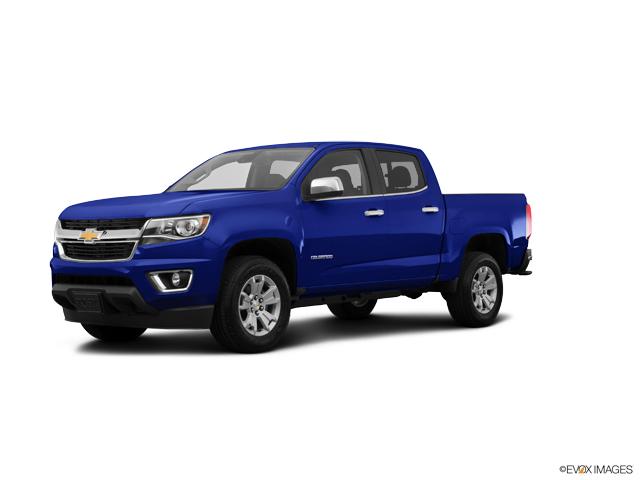 Confirmed Service Customer
I had a flat tire and the Service department found a small tack in the tire and repaired the tire with no charge.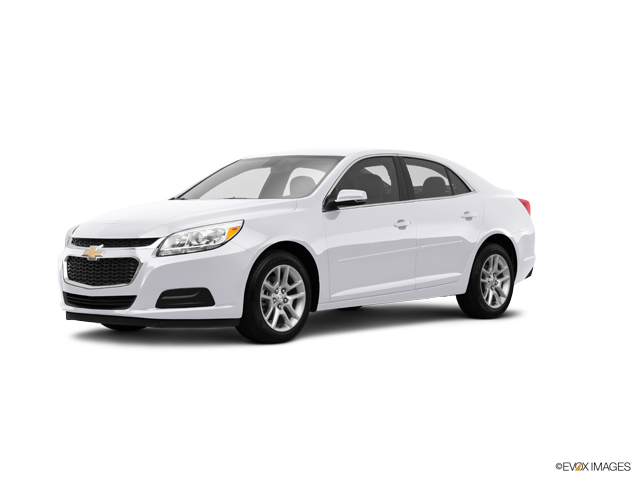 From the minute I walked in the door it was an experience like no other. I was warmly greeted by everyone and asked if I needed assistance. I was never once pressured or felt like anyone was over my shoulder ,the whole time I was looking at vehicles. The staff is completely knowledgeable about the vehicles and answered any and all questions I had. When I finally found the vehicle I wanted, out of a wonderful variety I had to choose from, my sales person, Orlando, was completely honest and forth coming about all of my options. He helped me get a phenomenal deal and when it comes down to it that is what we are all looking for. Orlando was a top of the line salesman that I would recommend to ANYONE. The managers were all wonderful as well. I will definitely be taking all of my business there for all of my families needs. I thank all of the wonderful staff for making me feel like I was part of the family.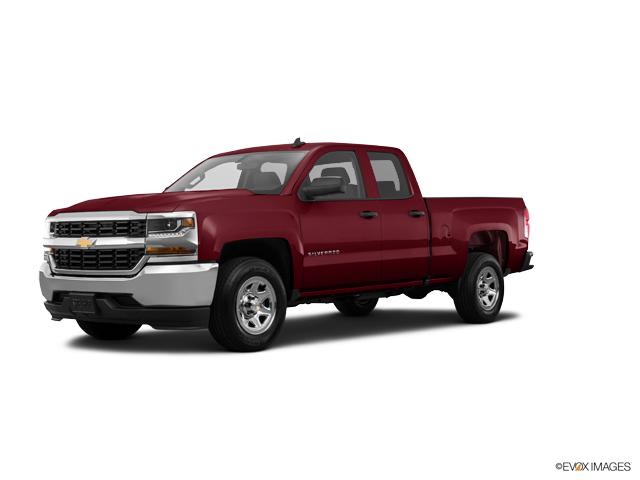 Confirmed Service Customer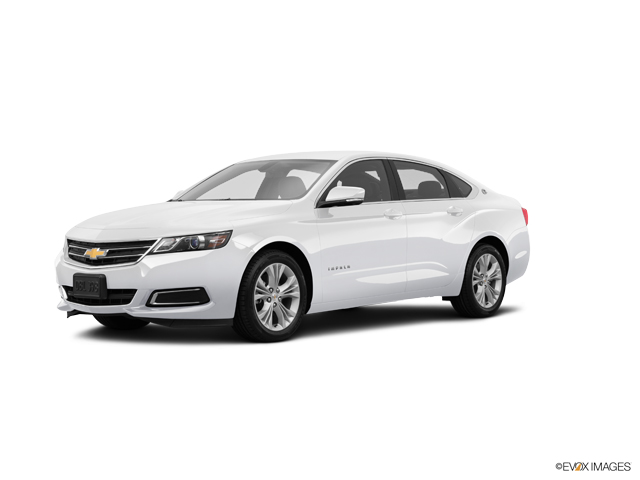 Confirmed Service Customer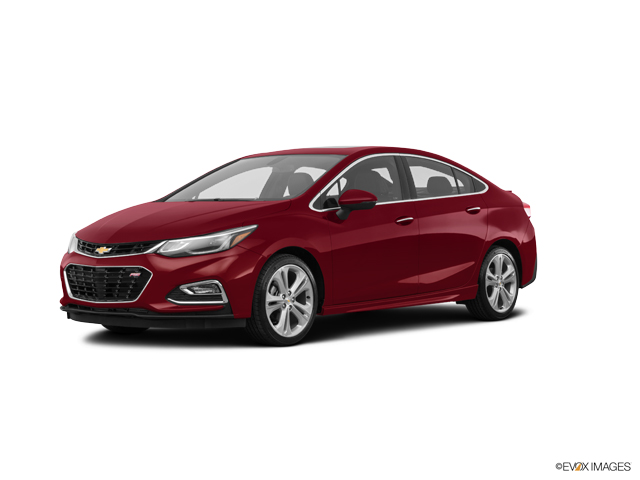 Confirmed Service Customer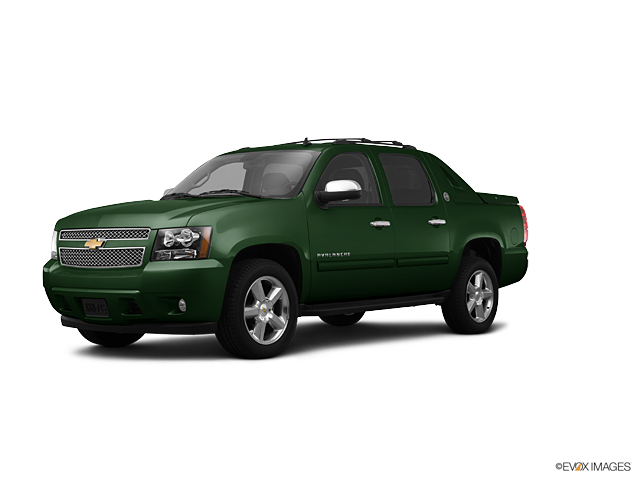 Confirmed Service Customer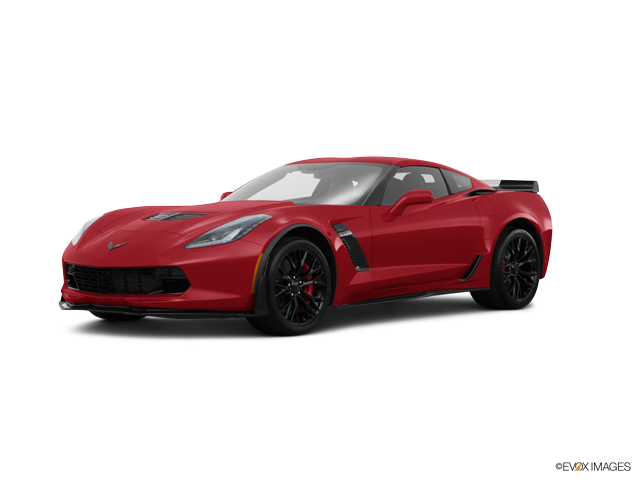 From the moment I walked into the dealership to the moment I drove off with my brand new car everyone that worked in the dealership made my experience amazing. I would like to thank the team, that seem more like a family.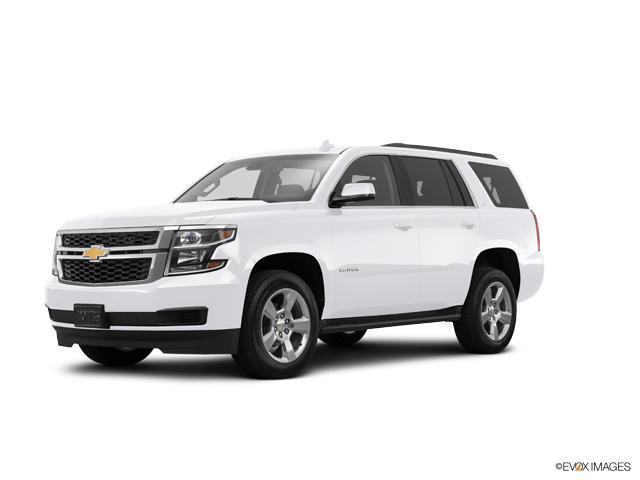 Confirmed Service Customer
The entire staff from the service department, and the person that handled the rental car and the receptionist were very helpful and a pleasure to deal with.
JOSEPH G.
HUNTINGDON VALLEY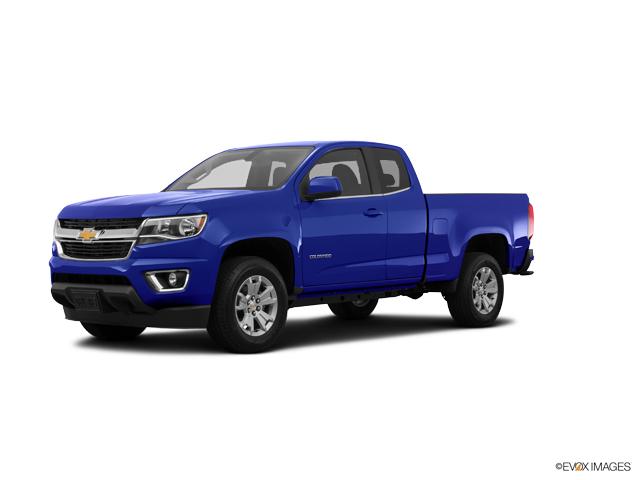 I had a very good experience purchasing my new car. Brandon and the manager helped me very much and I drove out with a Brand New CRUZE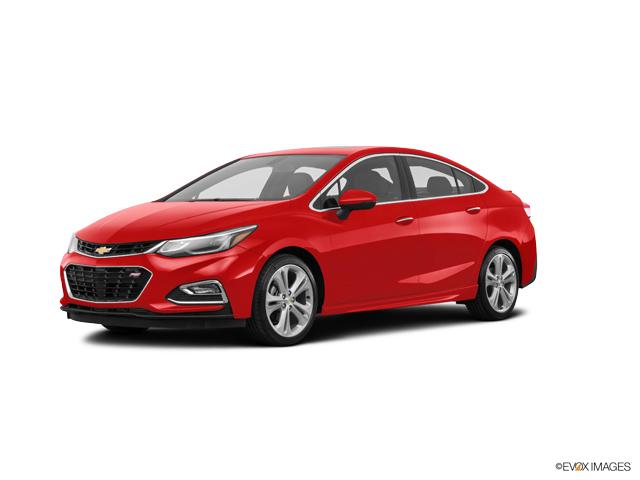 Confirmed Service Customer
Quick service, knowledgeable & polite staff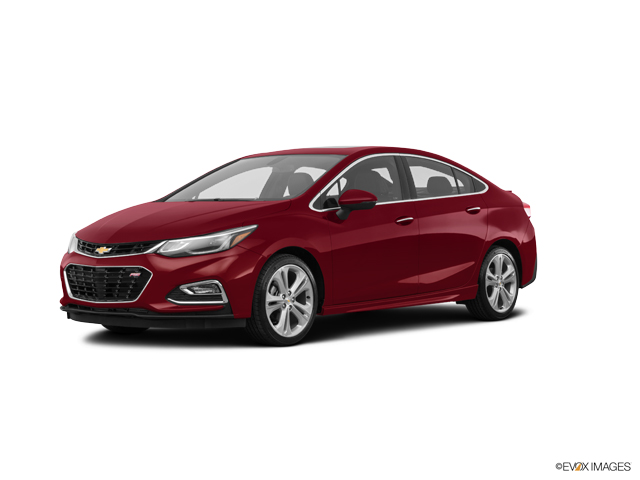 Confirmed Service Customer
Every person goes out of their way to be pleasant and efficient! I have never had an issue with service being performed correctly and on time.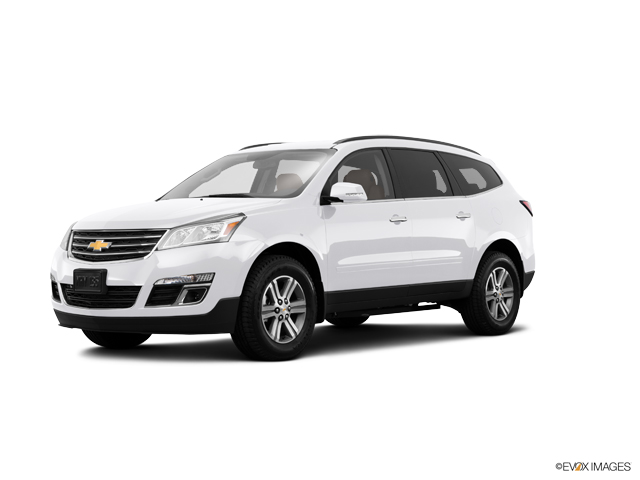 No buyers remorse. I'm happy with my purchase. Thumbs up to Mall Chevy team.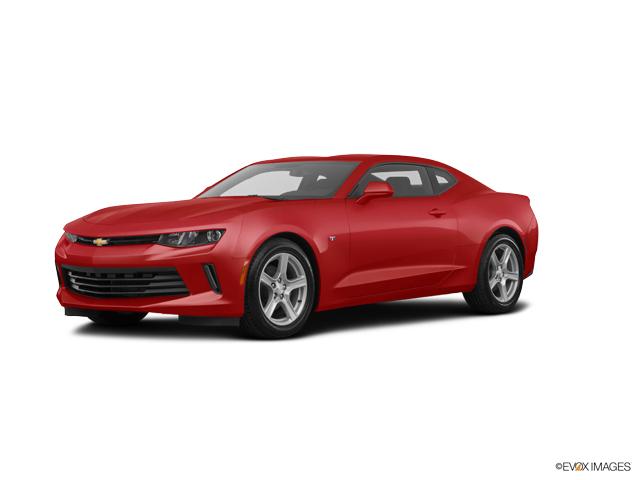 Confirmed Service Customer
I do not appreciate being hounded by the sales department when I brought my vehicle in for servicing especially by someone from the sales department calling me and leaving a message on my phone stating they wanted to check with me about my appointment and when I called the individual back she asked me if I wanted to have my vehicle appraised. If I was interested in a new car I would have visited the sales department and not had my car serviced.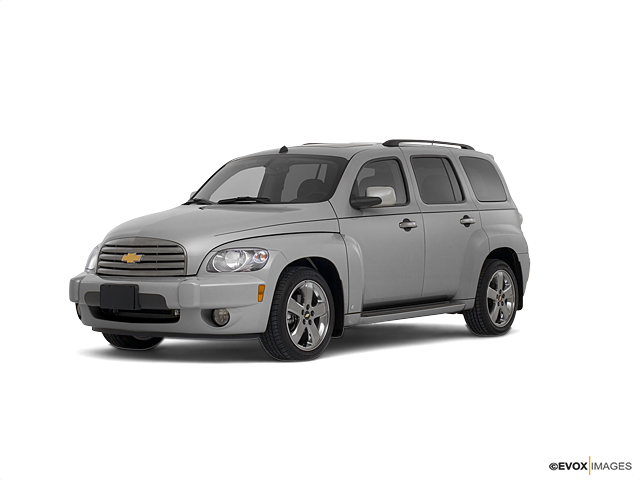 Confirmed Service Customer
I pass two other Chevy dealers to come to Mall Chevy! Sales and service are always outstanding! Thank you for all you do!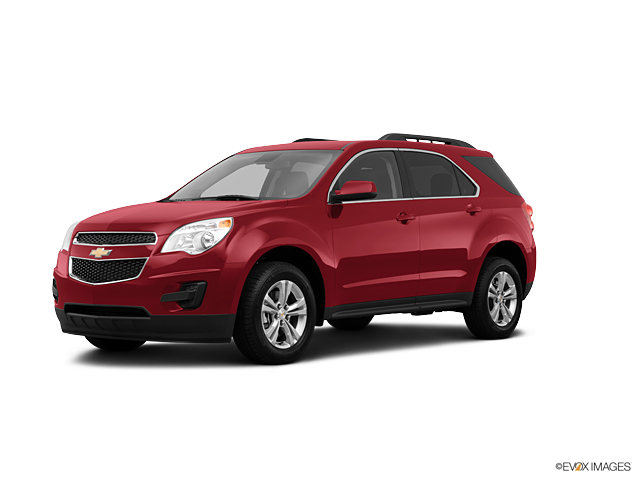 Confirmed Service Customer
I dropped the car off for a routine service and a recall on seat belt pretensioners at 8am. I received a call at 11am indicating that my car was ready. The only thing that would be a nice touch would be to wash the car before returning it to the customer and have the tech remove the paper floor mats used during service.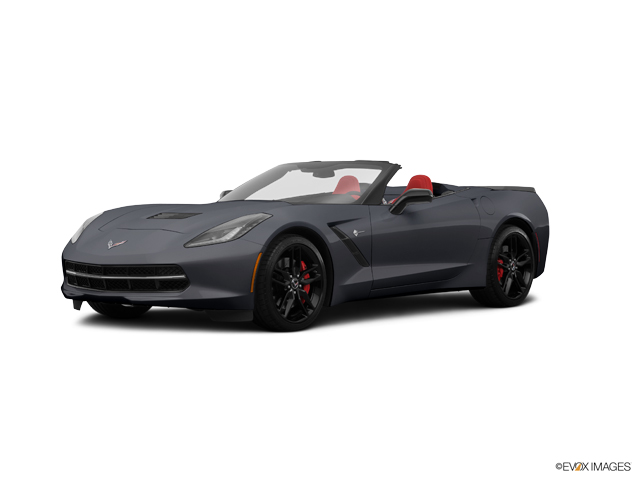 Dustin, my salesman, was extremely helpful and very patient. Even though I was there for a couple of hours, it didn't seem it.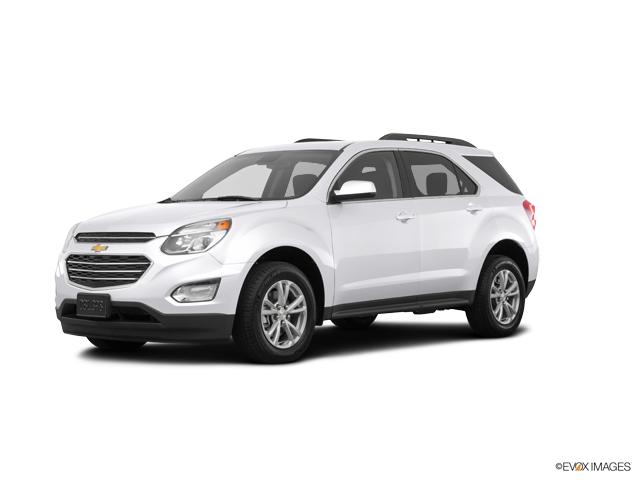 Only odd thing was had to comeback to do paperwork a few days later