Confirmed Service Customer
very satisfied with the customer service provided
PHILADELPHIA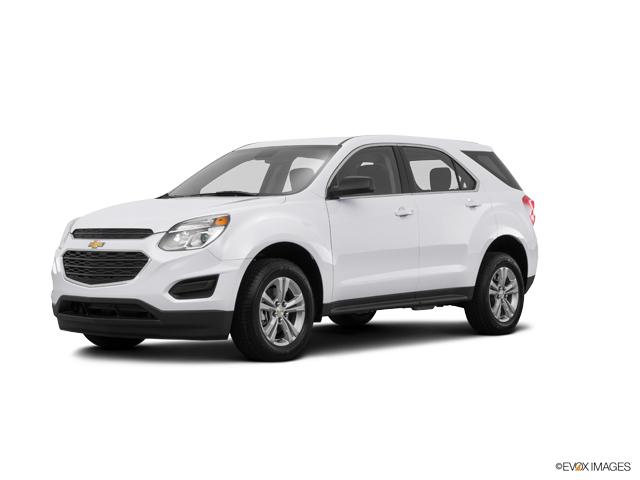 Confirmed Service Customer
Always a pleasure! Quick clean and comfortable waiting area... I would definitely recommend!
CAMDEN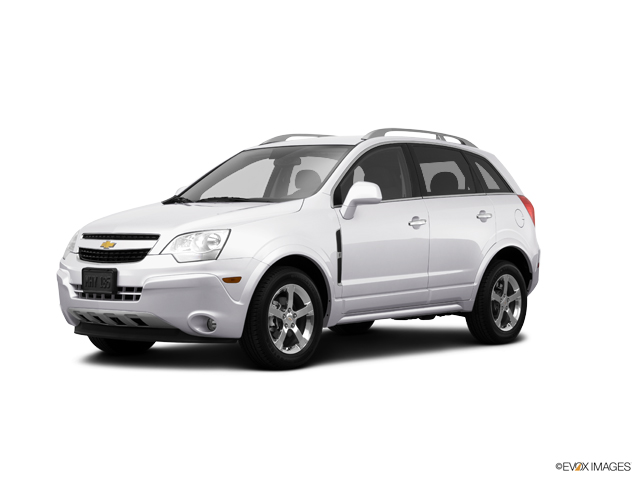 Confirmed Service Customer
I life in Philadelphia but I will always come to the mall Chevy in jersey because of the great service that I receive from Andy
PHILADELPHIA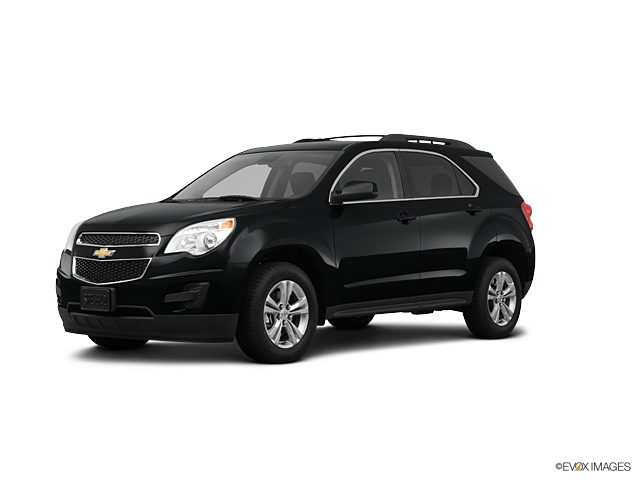 Confirmed Service Customer
Andy Romanchak and team were excellent
AUDUBON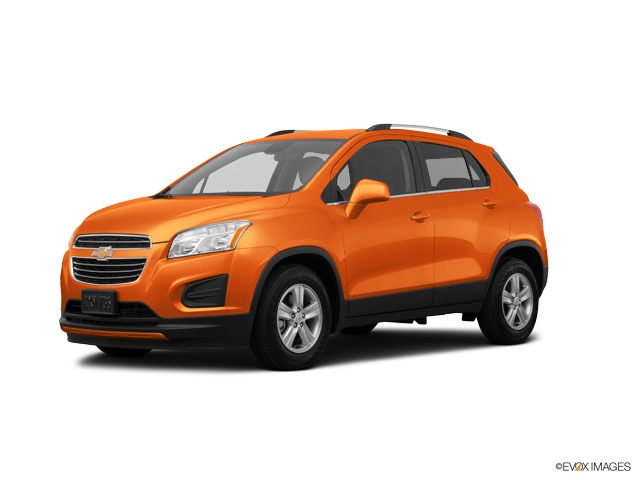 Confirmed Service Customer
My experience was very pleasant from the time I walked in the dealer.
CHERRY HILL
Confirmed Service Customer
Took a little long to fix a lamp but everyone was super nice and helpful
CHERRY HILL
Confirmed Service Customer
in on time. no hassles.
PENNSAUKEN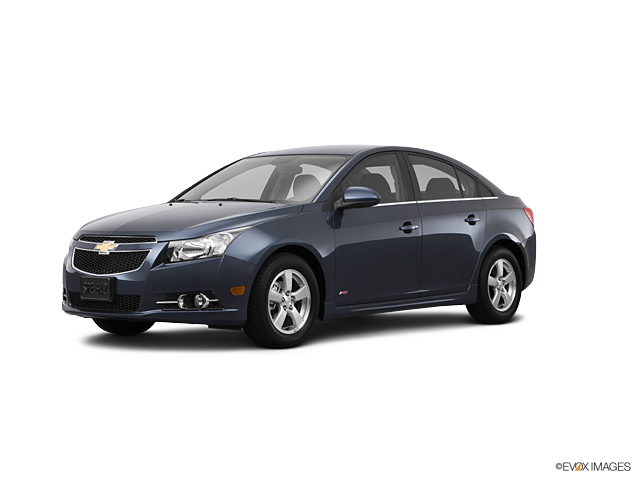 GREAT DEAL HAD WHAT I WAS LOOKING FOR (2018 2.0 TURBO EQUINOX) FAST PAINLESS DEAL
CHERRY HILL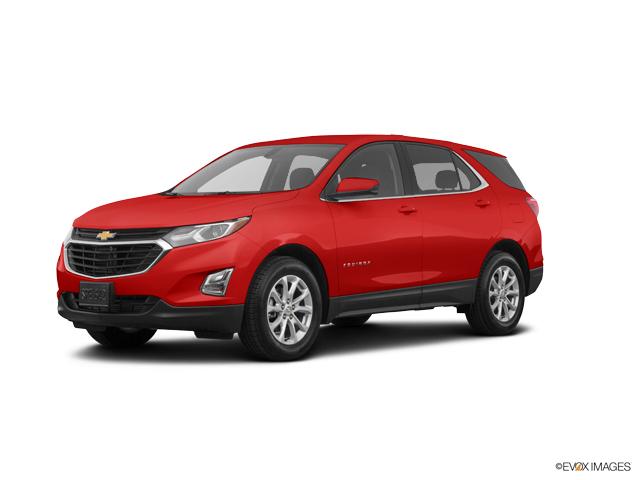 Very friendly atmosphere no pressure very knowledgeable was treated like a family member walked out knowing we were given the best deal.
HADDON TOWNSHIP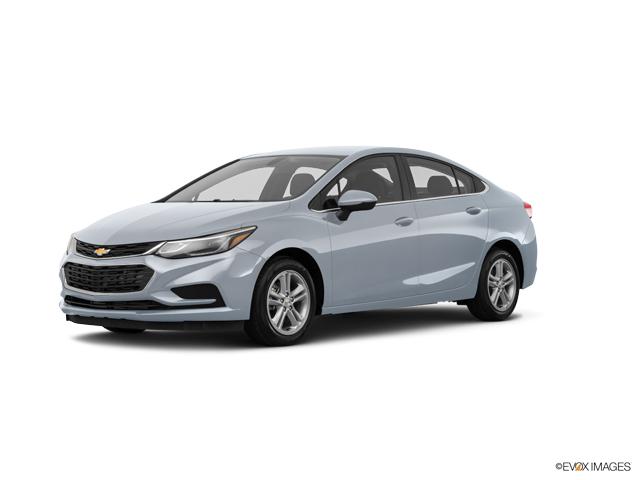 Very helpful second car I purchased from mall Chevy with Orlando both times
PHILADELPHIA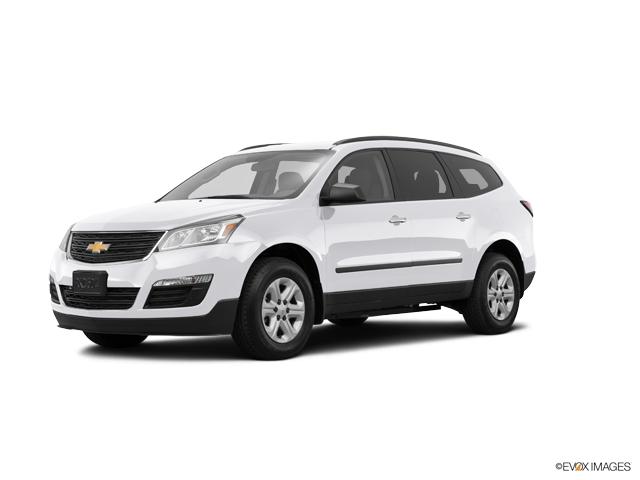 The experience with Orlando was top notch from the moment we walk in. He was able to listen to our reason fro purchasing a vehicle thru Chevy Mall. He explain the difference between lease and financing. He work very hard to make our car purchasing experience a great one!
JOINT BASE MDL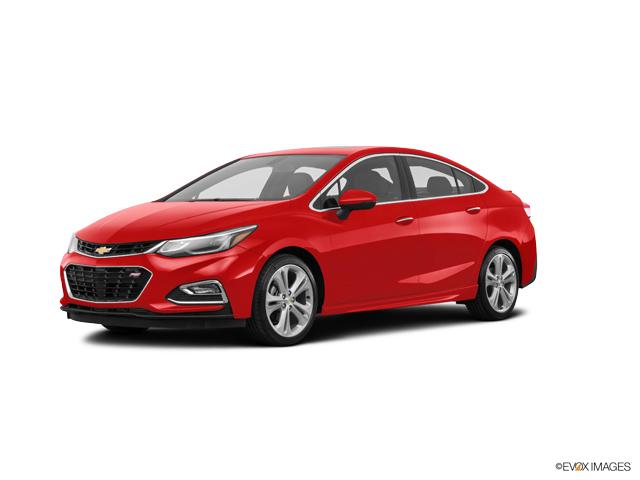 Confirmed Service Customer
Well went in with a full tank of gas and about 40 miles since the fill up and miles to empty 417, I see my Corvette leave the dealership and come back about 10 minutes later. I was called over by the Service Writer, and told my vehicle was ready. We walked over to Cashier and picked up my key and receipt. I get into my car my cup door is open? No reason for that only had a New Serpentine Belt and a Front Tire check, but ok nothing missing so no big deal, So I proceed to start it up and look at my miles to empty 361!!!! Really I look at my paperwork and In miles and out miles only more 3, Does the Mechanic think people are STUPID?, My average mileage fell to 14.7 !!!! They won't be seeing my Corvette anytime soon! Next time I go to another Chevy dealer for service I will stipulate that any test drive with my car I will be going along for the ride!
CHERRY HILL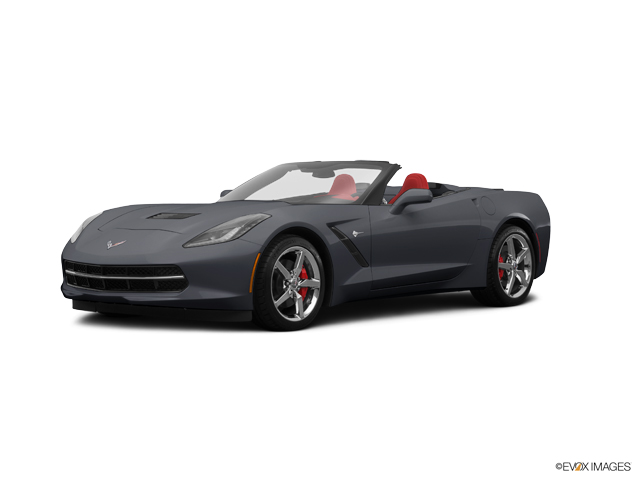 Confirmed Service Customer
On my last visit there I didn't make my scheduled appointment on time actually I was an hour late,they didn't see that as a problem so they took care of me I was done in an hour....thank you Mall Chevrolet
PHILADELPHIA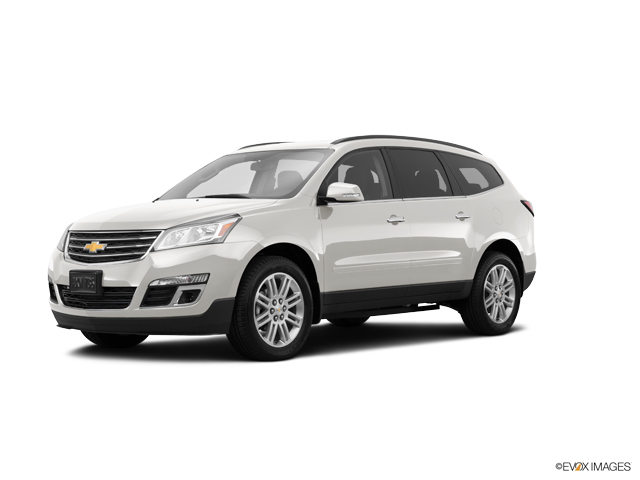 My 4th car the sales and service staffs are true professionals
CHERRY HILL
Confirmed Service Customer
Everyone at the dealership is friendly and eager to help. It's nice to know that customer service still exist in some industries. Keep up the good work; it really does matter and can definitely make or break a deal!!!!!
PENNSAUKEN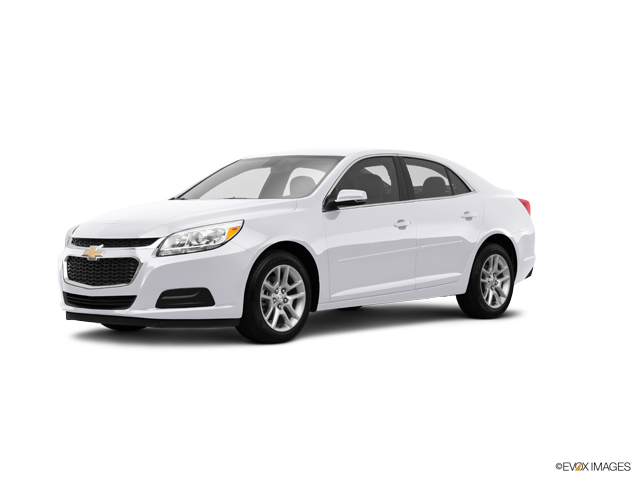 Confirmed Service Customer
Great staff, great services provided to customers. Would highly recommend them.
PHILADELPHIA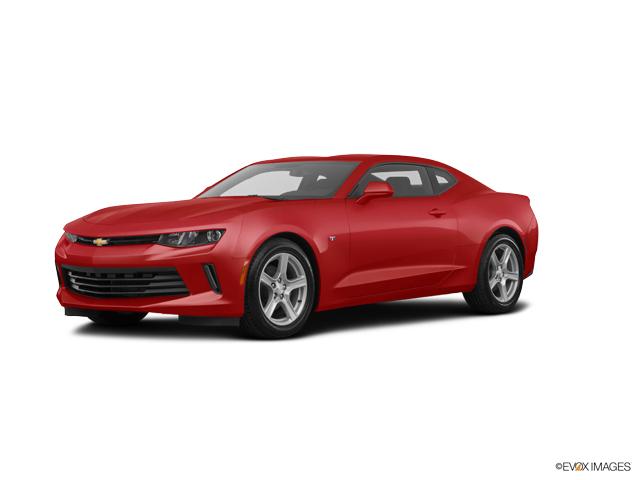 Confirmed Service Customer
Buying a car at your dealership was a very pleasant experience. The salesman Michael M. was great. I will always recommend your dealership when someone I know needs to buy a car. Thank you
DEPTFORD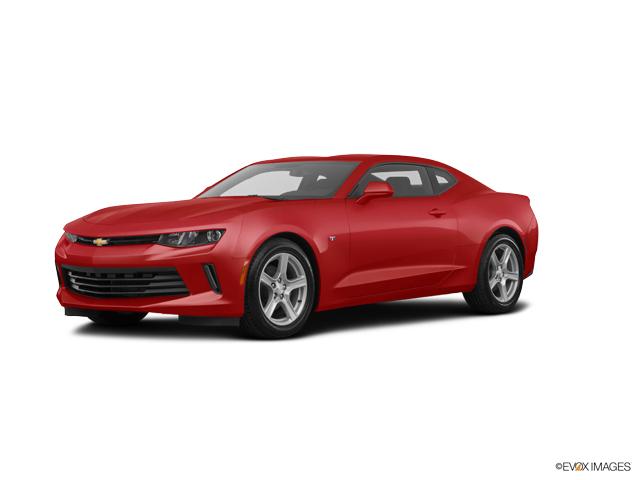 Confirmed Service Customer
Great service, would highly recommend them.
PHILADELPHIA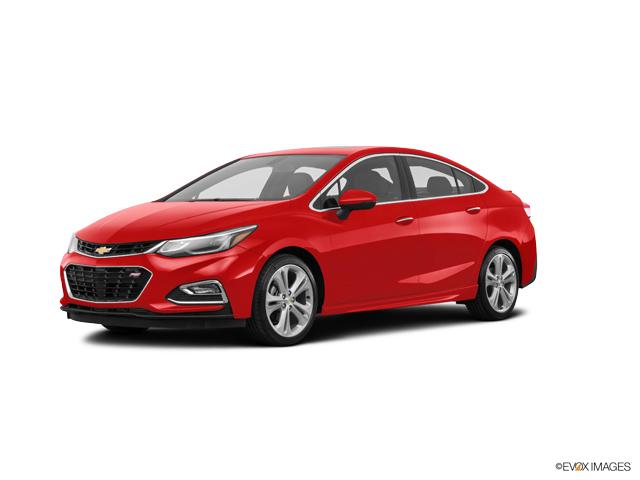 Confirmed Service Customer